What's the best way to sell your home?
We sell a lot of homes and units. We've been doing this for decades and we are in the business of making sales in such a way that it will keep our vendors (sellers) coming back to us.
What have we learned over all this time? What do we believe?
There is no one system that is best for all people and for all types of property. There is no doubt about that.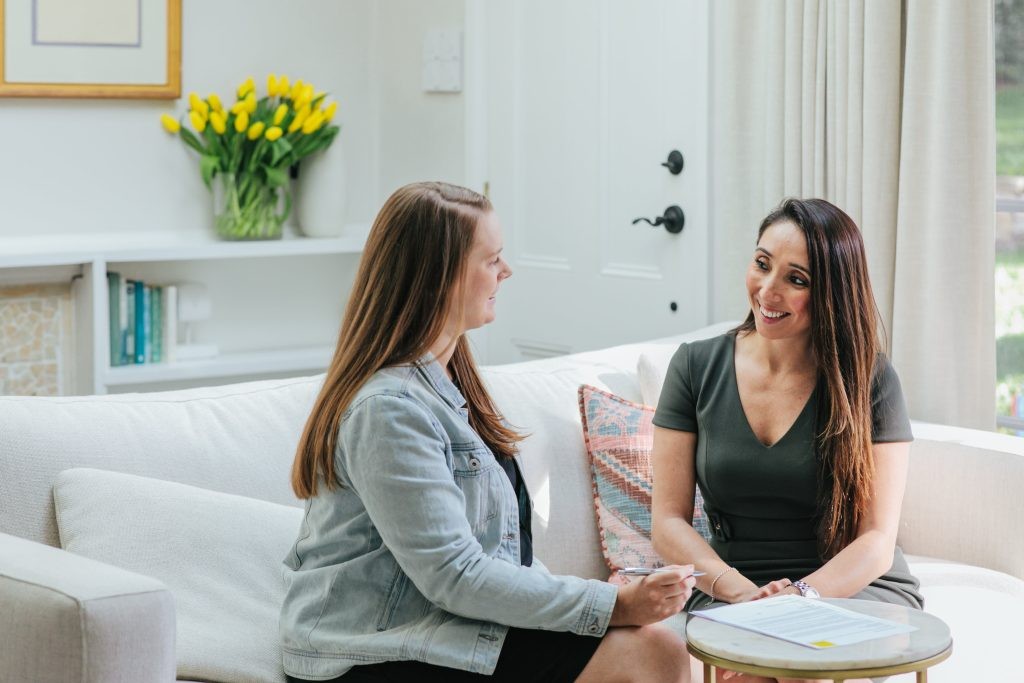 The one common element amongst all our vendors is that they want to achieve the best price. On just about all other elements, our vendors differ. Some have very specific requirements to sell; others don't mind how long it takes. Some want little publicity; others believe their property should have maximum exposure via advertising and marketing.
The types of market also differ. Some areas are chronically short of properties listed, but effective marketing brings out a range of interested buyers who must compete to buy the property they're interested in. Other areas are different. Often they have plenty of properties for sale, but relatively fewer buyers.
The type of home also influences the best method of sale. Some homes have appealed to potential buyers who may not have even been actively looking to buy. Some will draw buyers to parts of the country, or even overseas. Other homes are more likely to be attractive to local buyers.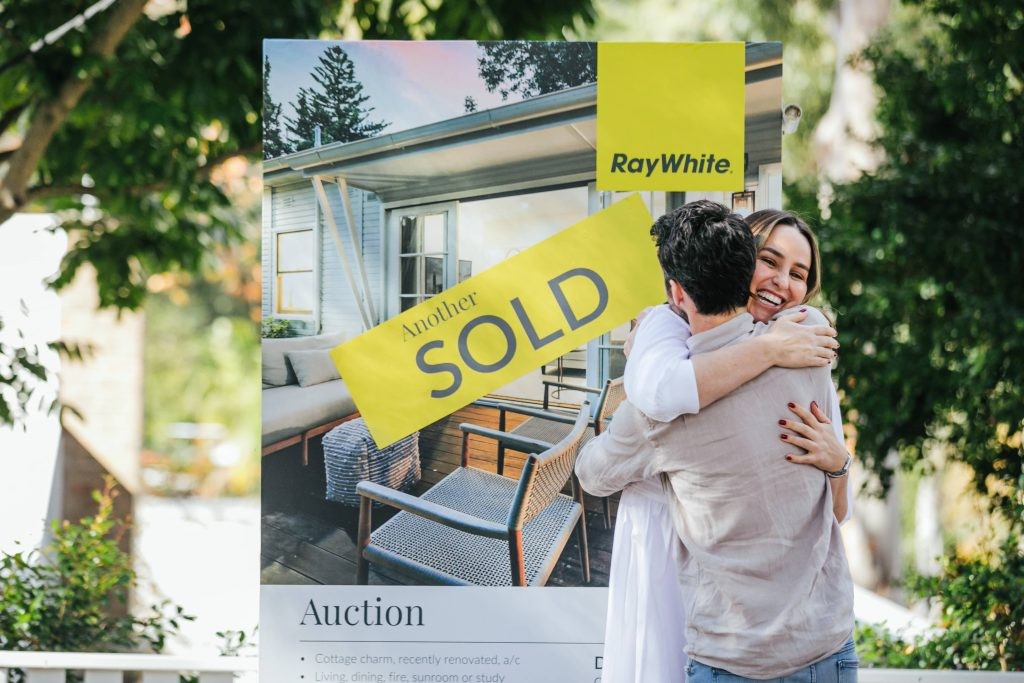 There are many different circumstances and influences. Ray White staff is trained to present the choices to you. You decide on the way you want to sell your property and we get to work. Some of the options are:
Private Treaty – exclusive agency:
This is when you select one agency to be responsible to you. You will expect the agency to act in your best interests and to do everything possible to secure the best price for the property. The agent will suggest a number of ways of maximising interest in your property. Your property goes on the market with a predetermined asking price agreed between you and your agent based on market analysis. Potential buyers will either accept the price, or more likely make an offer. It is in your best interest to have your agent handle the negotiation in a method of sale that is effective in the long term, and targets buyers who just want to view in their price range.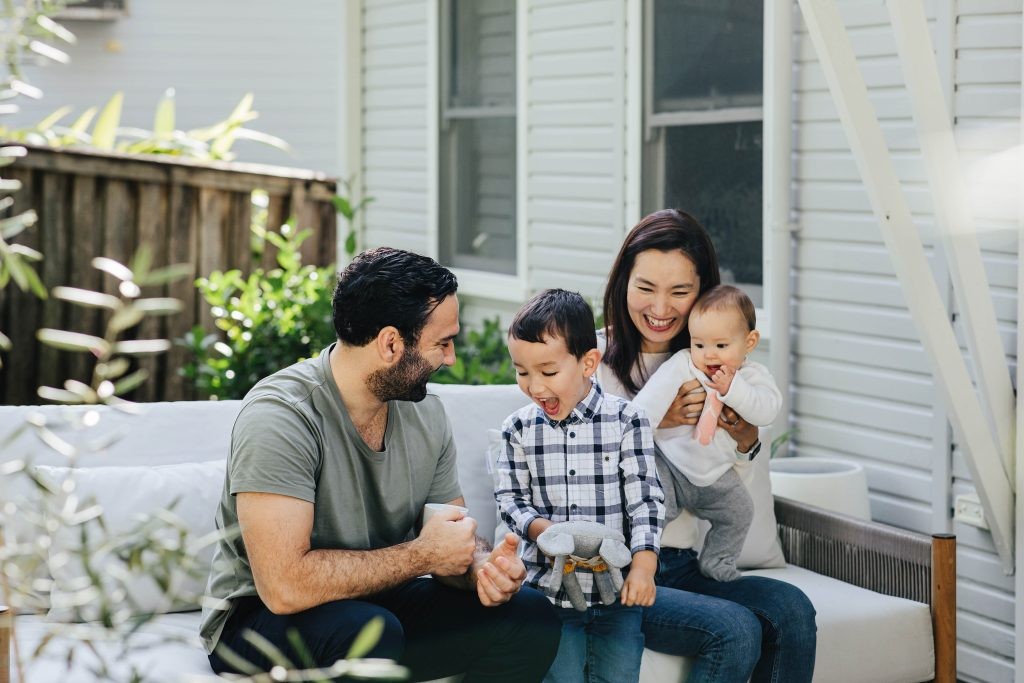 Auction
This is presenting a property to the market without a vendor's price. Auctions are higher focused marketing campaigns designed to expose your property to the maximum amount of buyers, maximise your sale price, and minimise the number of days your home is on the market. Your home is put up for sale on a specified date and that is preceded by a marketing campaign and selected 'open home' days. The contract of sale is on your terms and the conditions of the sale are predetermined. This method of sale puts a clear time on your campaign and creates a competitive atmosphere on auction day, aimed at achieving the highest possible price for your home.
Open Listing
This is when a number of agents are invited to sell a property. The agent who eventually sells the property earns a commission and the other agents earn nothing. A significant number of listings commence this way. Most agents don't like this system, because it means they do quite a lot of work for no reward, but some vendors believe they are getting the best market coverage this way. The key issue for vendors is to manage the price in question. Agents operating on an open listing are keen to get a sale quickly.